2020 Financial Services
"A clearer vision for your financial future"
2020 Financial Services was established in 2002.We provide our clients with a complete, holistic range of financial planning, taxation and legal services ensuring you have peace of mind no matter what your stage of life – providing a 'clearer vision for your financial future". We have access to a huge reservoir of technical expertise and practical experience dealing with a wide range of areas. These include investments, risk insurance, superannuation and self-managed superannuation, estate planning, retirement and aged care planning, business advice and inter- generational financial planning.
Multi-disciplinary
We bring a wide range of highly trained and qualified staff including accountants, solicitors, and credit advisers to our clients and make sure each client improves their financial position as efficiently and as safely as possible.
What Sets Us Apart from the rest?
At 2020 Financial Services we understand that everybody is different.
The importance of Financial Planning
"Partnering with you to build, protect and manage your wealth"
Meet Our Team
Team Leader
Glenn
Director
The Team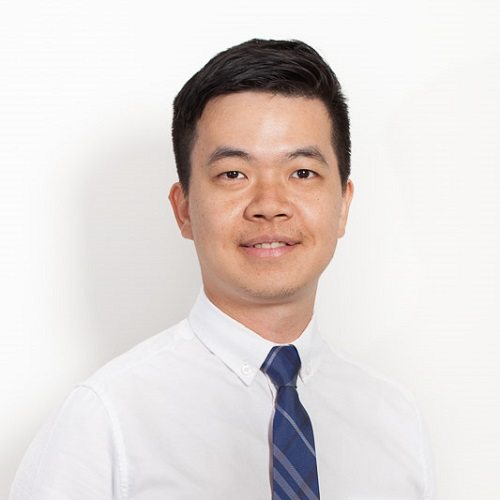 Wilbert
IT and Marketing


What Our Clients Are Saying About Us
"Glenn is a terrifically honest financial planner who works steadfastly in your interest. A great family man in who we place a great deal of trust !"
Denise Benjamin

"Love Glenn and what he's done for us over the past 20 years. Would highly recommend his business and him personally as a highly professional, ethical person and all round nice guy."
Isobel and Ian Buttar

"Glenn has managed our Financial investments for the last 10 years and has done an excellent job during the uncertain markets."
Lawrence Caruana

"Over many years Glenn has proven exceptionally diligent and has assisted us in the the management of our wealth with the utmost integrity, honesty and personalized care. "
Dr. Andrew Parkin
OUR PROCESS
Straightforward and down-to-earth, helping you to achieve your financial goals.

1. Defining the Relationship
The financial planner will explain the process they'll follow, find out what your needs are and make sure they can meet them. You can ask them about their background, how they work and how they charge.
5. Preparing your Financial Plan
The financial planner recommends suitable strategies, products and services, and answers any questions you have.
2. Identifying your Goals
You work with the financial planner to identify your short and long term financial goal – this stage serves as a foundation for developing your plan.
5. Implementing the Recommendations
Once you're ready to go ahead, your financial plan will be put in to action; where appropriate, the financial planner may work with specialist professionals such as a solicitor or an accountant.
3. Assessing you Financial Situation
The financial planner will take a good look at your position – your assets, liabilities insurance coverage and investment or tax strategies.
6. Reviewing the Plan
Your circumstances, lifestyle and financial goals are likely to change overtime so it important your financial plan is regularly reviewed to make sure keep on track.
Recent Diary Notes
If you are working for a living, then you should seriously consider insuring the income you receive. Income protection is a very simple insurance: You purchase an insurance policy that pays you a benefit if you become unable to work due to illness or injury.